Franchise Company of the Year
BENEFITS OF

SIOMAI KING ONLINE AND COMMUNITY FRANCHISEE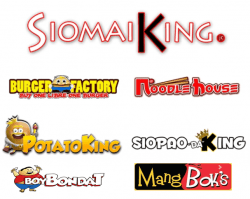 You will able to sell all 7 Food concept for one time purchase of our Online Franchise package. The package includes Siomai King, Potato King, Siopao Da King, Noodle House, Burger Factory, Mang Bok's lechon Manok, and Boy Bondat Beef Pares.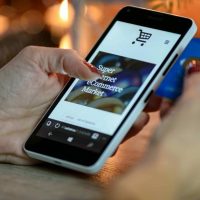 No need to create your own website to sell it thru online. We will give you an Six (6) Online Shop for FREE!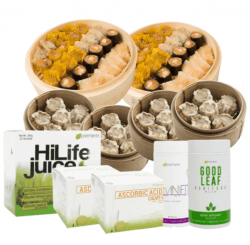 Our Company wants to give you more not just the franchise and website but we will also give you ₱2,000 worth of Siomai King Products.
Freebies are subject to change without prior notice.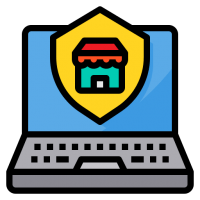 No physical store? No need to worry about that. If you have an internet connection and a device, you can start selling your products online. Just use the website we will provide and start earning! We won't restrict you for that, you can also sell in front of your house! Click the button below to check our Online store and products we offer.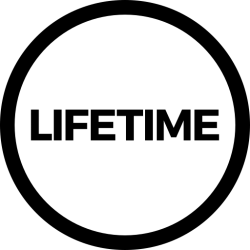 This package is one time payment only and you will be an official Online Franchisee of our Company! Good news, this is a Lifetime business for you.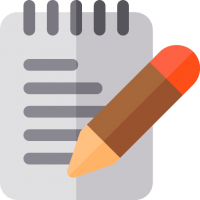 There is no monthly and yearly renewal fees for this business and also no Royalty fee for this franchise.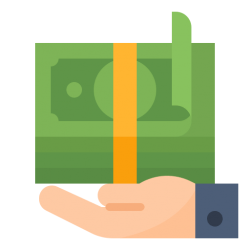 Earn up to ₱30,000+ Monthly
You can Earn 30,000 up to 60,000 every month while at your own home. Also if you use Facebook and Instagram advertising, you can see the Return of Investment in less than 4 weeks. Don't worry we will teach you!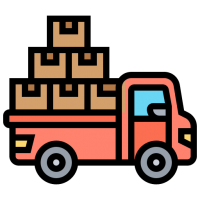 Stay at home, no need to worry about inventory and shipping, we will process and delivered it to your customer. All you need to do is focus on marketing your SHOP LINK and selling your product.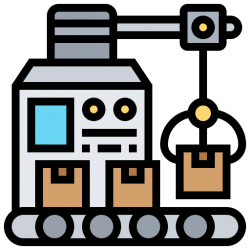 Our company have own machine operated commissary that can product high-quality and safe food products made with sanitary procedures and high quality ingredients.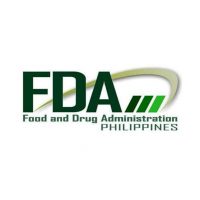 This is to ensures that there is a security of the food supply and our manufacturing site are registered with FDA.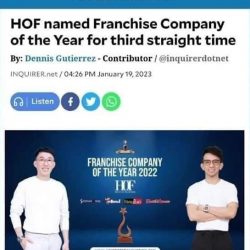 Franchise Company of the Year​
Siomai King Awarded as Franchise Company of the Year for 3 Consecutive year – 2020, 2021 and 2022. We also have other Food Concept under House of Franchise namely Noodle House, Potato King, Boy Bondat, Mang Boks and many more.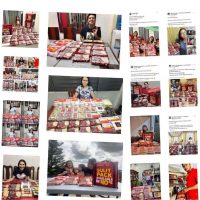 We have a lot of Franchisees Nationwide that Earns thru this Franchise Business.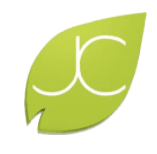 We have more! Aside from Food and Copper Mask. We also add in world class Health and Beauty products in your one time purchase of our Online Franchise. More products, more business opportunities for you.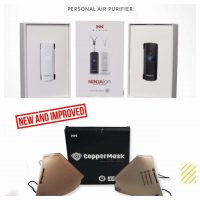 CopperMask & Ninja Ion Air Purifier
Aside from 7 Food concepts, we also add in the new and first in the Philippines Copper Mask and Ninja Ion Personal Air Purifier.
How does

SIOMAI KING ONLINE FRANCHISE

works?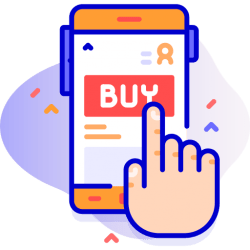 Purchase one of our Online Franchise Package. Recommended package is Platinum.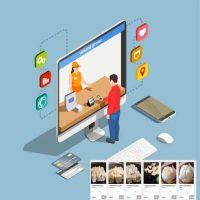 Sell using your own Shop Link and Website provided by our Company!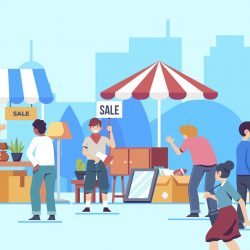 You can also sell in your Community or Neighborhood!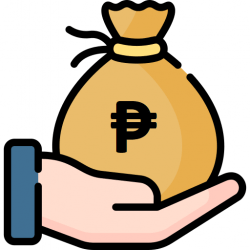 Start Earning up to 20% for each sale from your website and  get paid weekly directly to your Bank Account. And also earn coming from your Direct Selling in your Community and Neighborhood.
BENEFITS OF

TOKTOK FRANCHISEE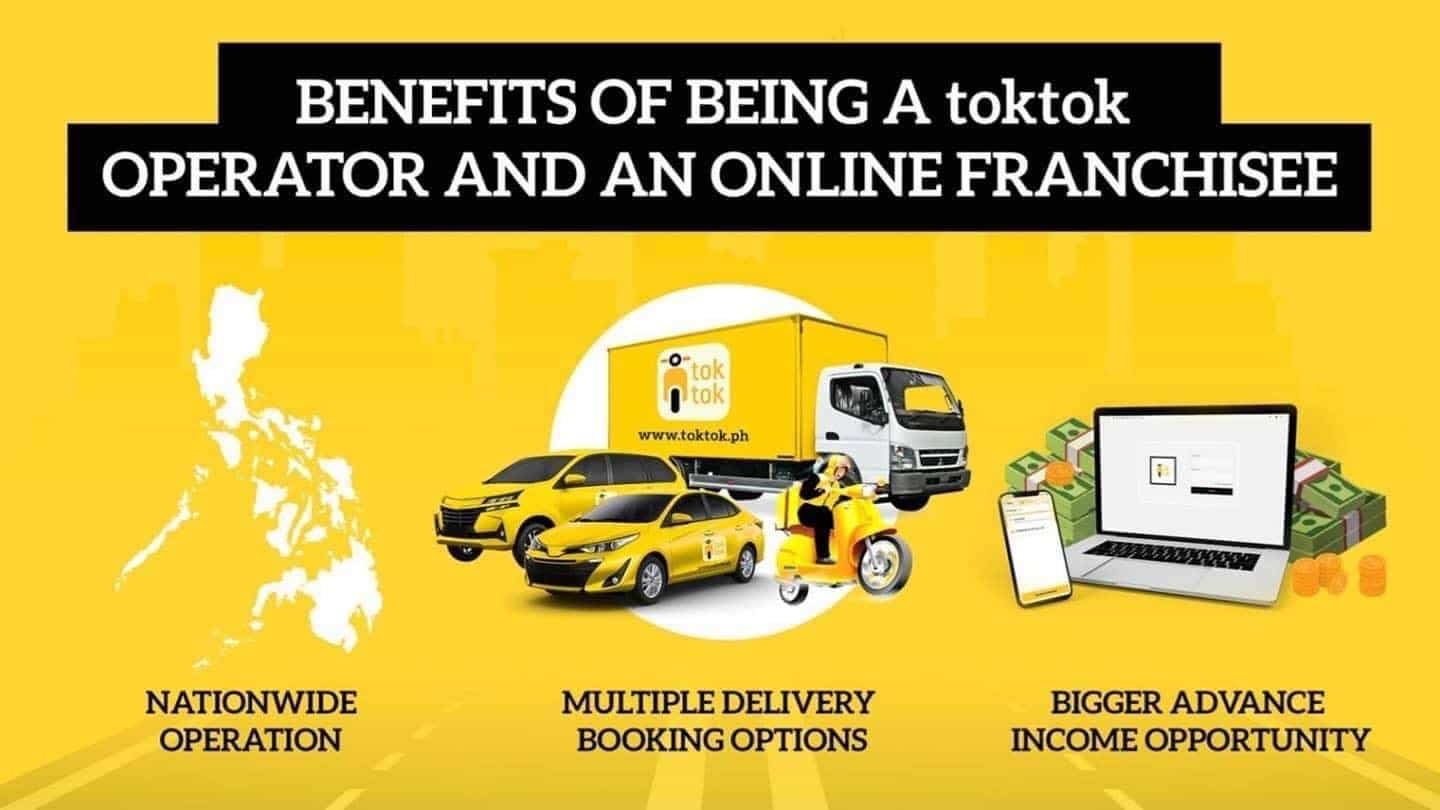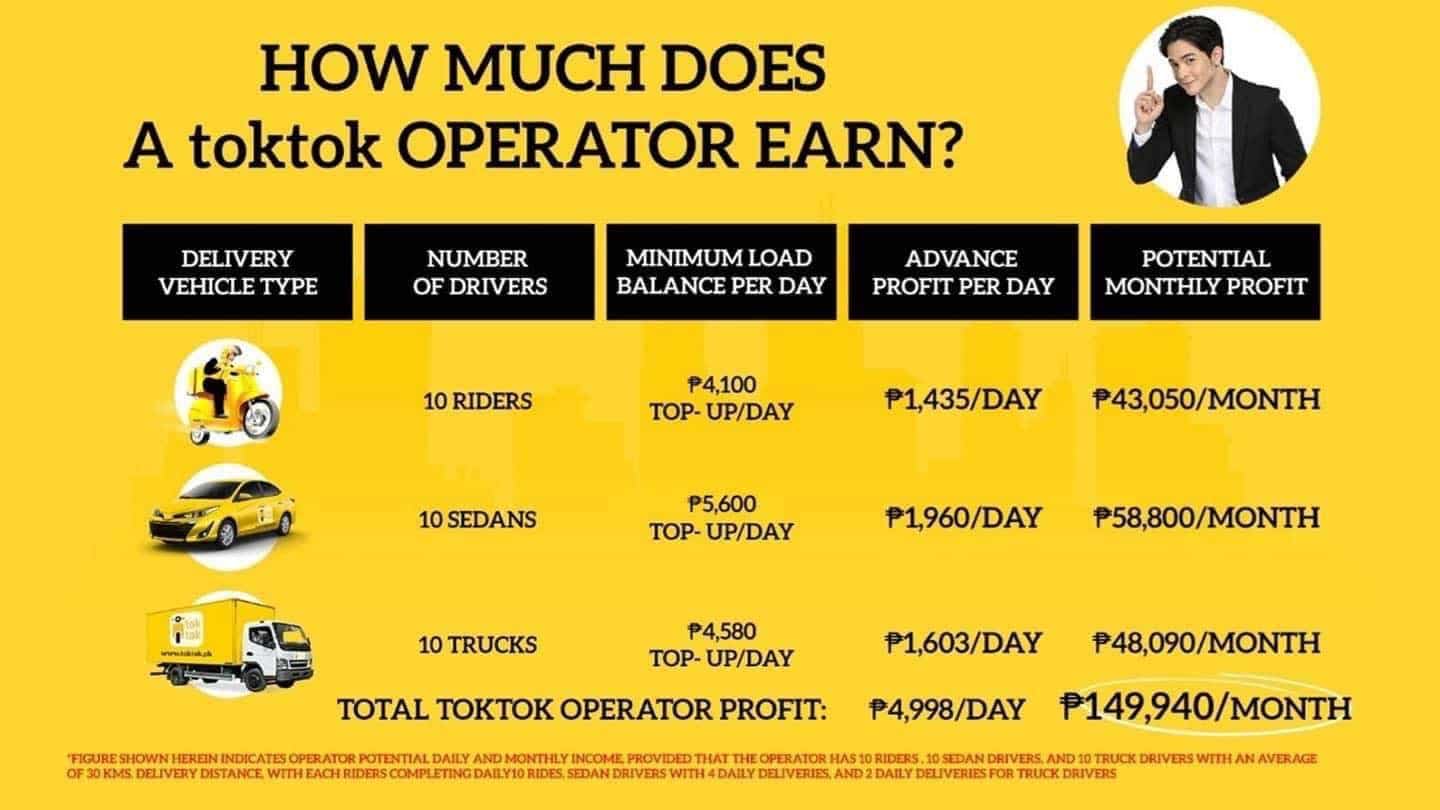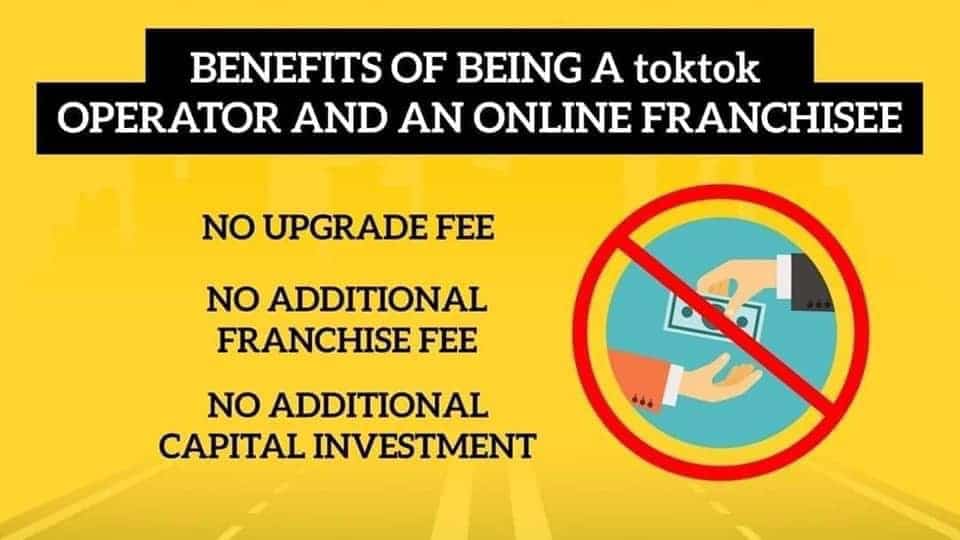 First in the industry of delivery service to offer Franchise. You will be able to hire 100 riders and earn 3% to 7% commission in every successful booking, 15% for TokTok Food and Toktok Passenger or Hailing service.
How much does A toktok OPERATOR Earn?
They can earn as much PHP 149,940 per month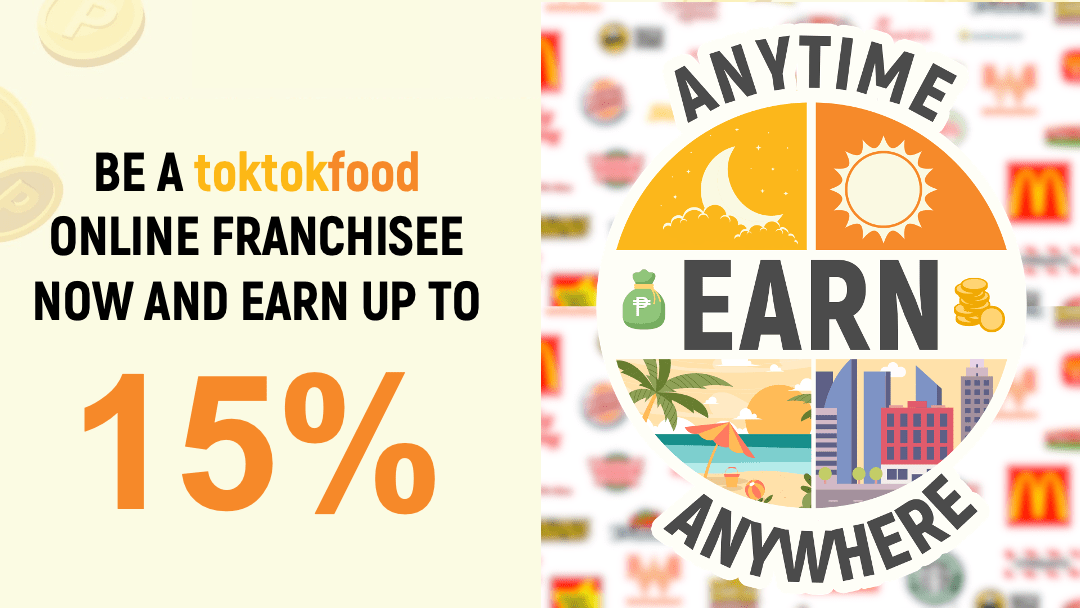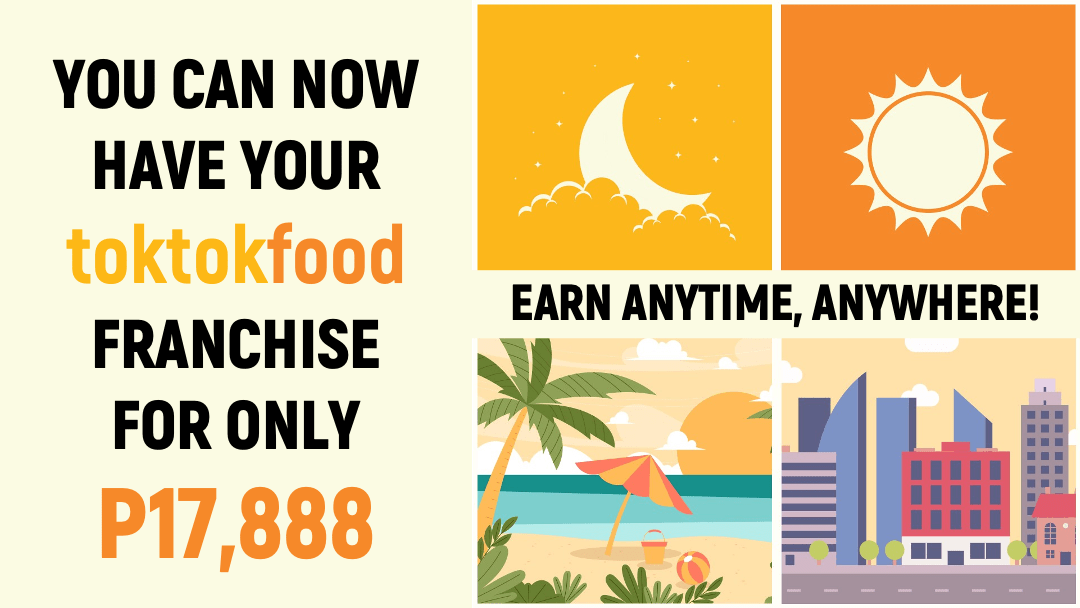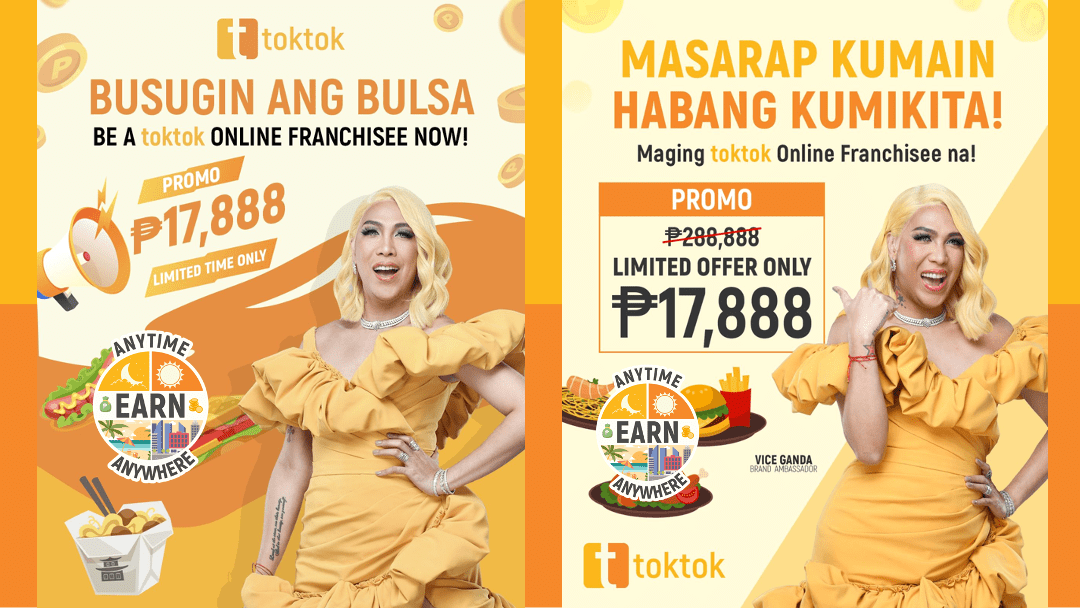 Earn Anytime, Anywhere with TokTok Food Franchise. You can earn 15% in every transaction when someone order a food in your toktok app like Jollibee, McDo or KFC.
Yes, its a passenger service where a car can pick up someone to his/her location and drop-off to his destination. This is the first in the industry of transportation service.
You can earn as much 5% in every bookings made for your referred Driver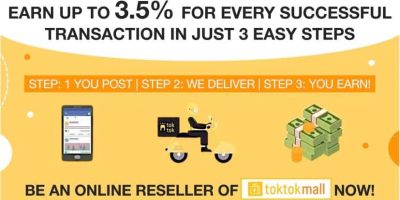 First and only Online Franchise and Shopping mall in the Philippines. You can earn up to 3.5% in every sales in TokTok Mall.
Our

Successful Franchisees
Do you have more

Questions

?
Please visit our Frequently Ask Questions (FAQs)