Your Partner for Franchise Success
Explore a Wide Range of Franchise Opportunities Backed by Expert Support
Welcome to House of Franchise, your top resource for franchise business solutions. We offer a broad range of tested and profitable franchise opportunities and expert guidance from our experienced team. Our goal is to help you succeed in the franchising industry and build a thriving, lucrative business. Thank you for selecting House of Franchise as your partner in this venture. Let's begin your journey to success!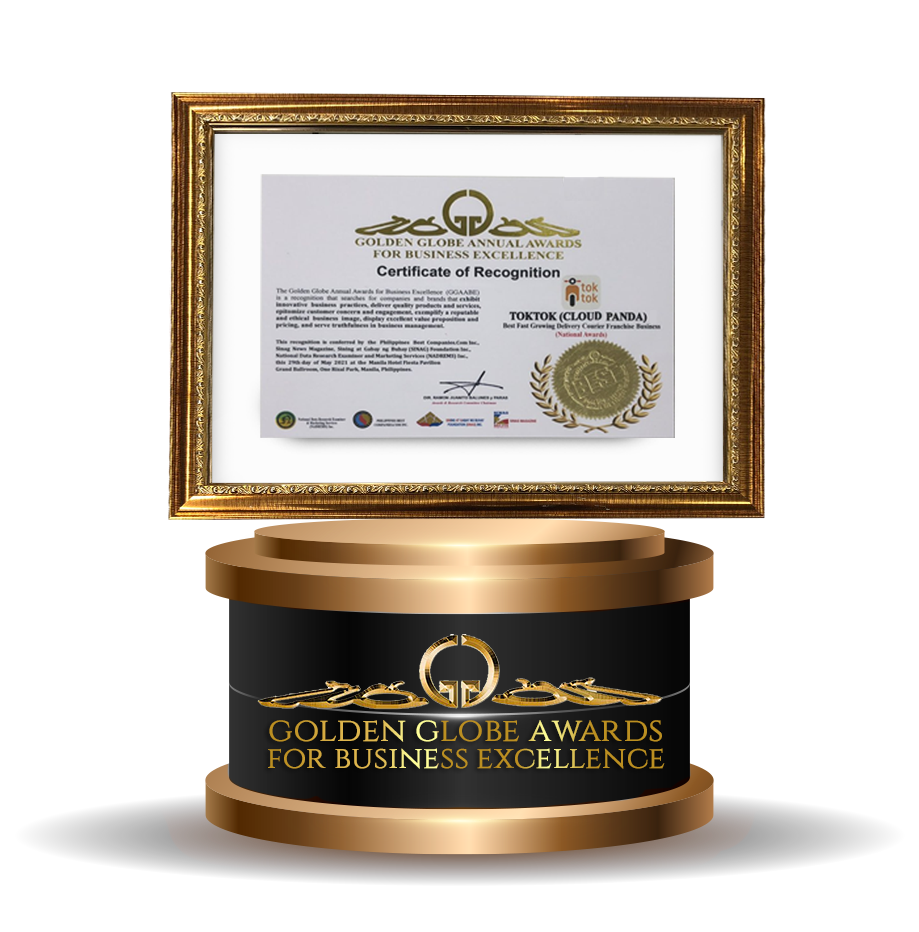 The Golden Globe Annual Awards honors exceptional individuals and businesses from various fields, highlighting their commitment to excellence. This esteemed award is presented in two categories: Business Excellence and Outstanding Filipino Achievers.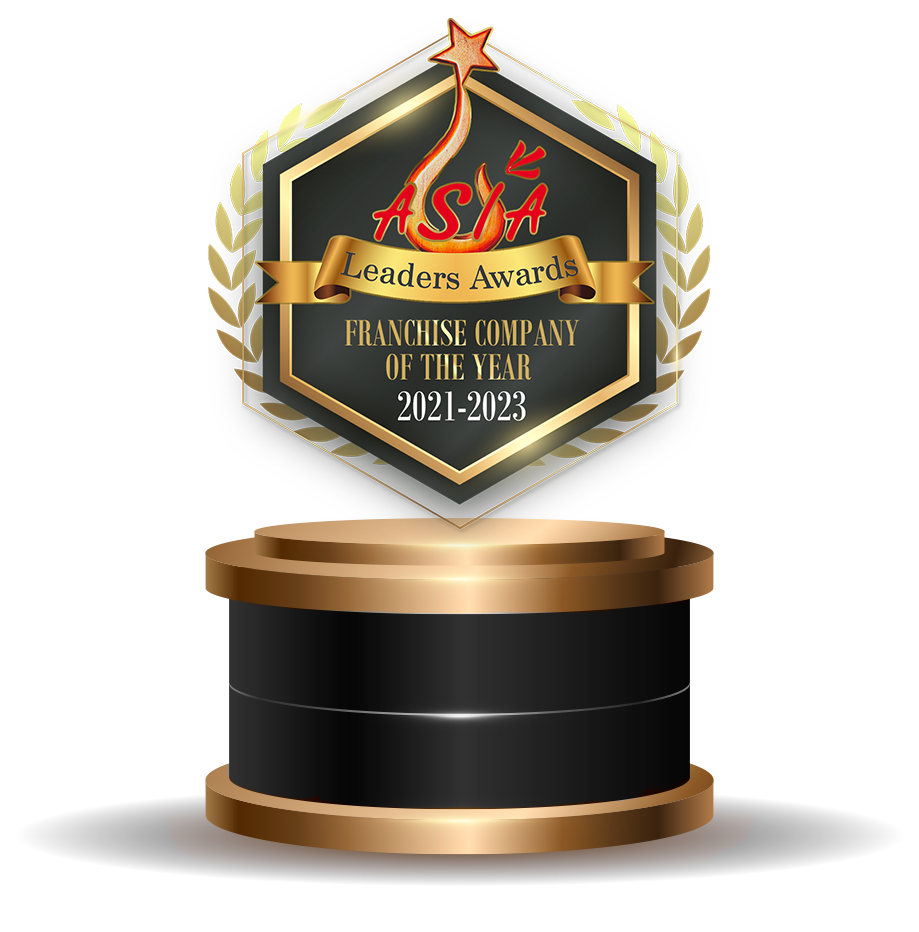 The Asia Leaders Awards is the culmination of a year-long series of forums that celebrates exceptional leaders who are propelling the Philippines to the forefront of Asia's business landscape and making an impact globally. This prestigious award honors outstanding individuals who are not only making a difference within their local communities but also on a global scale.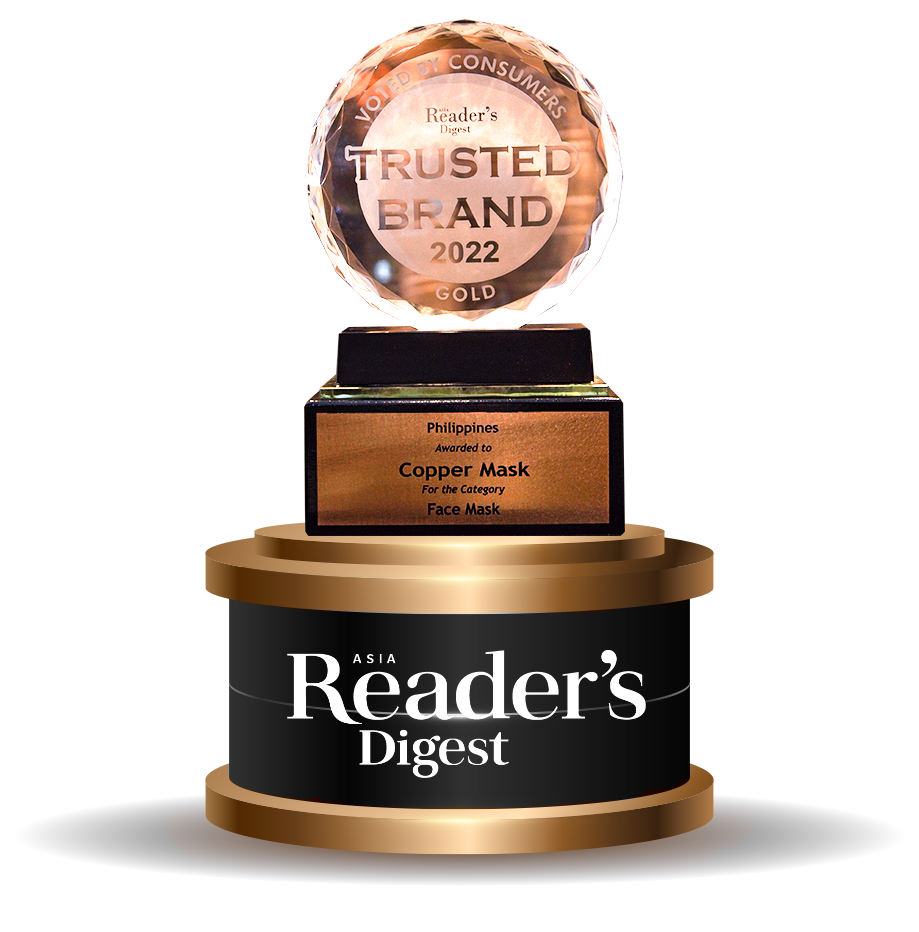 The Reader's Digest Trusted Brand Awards program is an annual event that recognizes brands that have earned the trust of consumers in various product and service categories. These awards are conducted by Reader's Digest, a reputable publisher of family magazines, books, and digital media. Winning a Reader's Digest Trusted Brand Award is a significant accomplishment for any brand, as it signifies that it has earned the trust and confidence of consumers.
Discover Lucrative Franchise Business Opportunities with Us
Find Your Perfect Franchise Business Opportunity with House of Franchise At House of Franchise, we're dedicated to providing highly sought-after franchise business opportunities that offer lucrative income potential and the flexibility to run your business on your terms. Our expert team has carefully curated a selection of concepts that are designed to help you achieve both financial success and personal fulfillment. Join our community of successful franchisees and discover why House of Franchise is the partner you need to take your business to the next level. Take the first step towards building your successful franchise business today. Explore our selection of essential franchise opportunities and experience the difference that House of Franchise can make for you.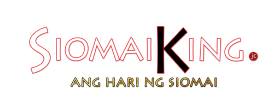 Siomai King is the ultimate destination for a mouthwatering feast fit for a king. Since 2010, the undisputed "Ang Hari ng Siomai" has set the standard high with its signature "5 mouthwatering pieces in one serving" that are free from extenders and bursting with flavor.
Discover why Filipinos across the country have fallen in love with Siomai King. Indulge in the authentic taste of this beloved franchise and experience the perfect balance of quality, taste, and value.

Noodle House has been a go-to destination for Filipinos since 2008, offering authentic stir-fried Hong Kong-style noodles that are perfect for those on-the-go. But Noodle House is more than just a snack destination; it's a franchise opportunity that's sure to be a hit with entrepreneurs looking to start their own business.
Experience the authentic taste of Noodle House and discover why it has become a popular choice among Filipinos. With its delicious and convenient offerings, Noodle House is a surefire way to satisfy cravings and start your franchising journey.

Experience a mouthwatering meal without breaking the bank with MangBok's food chain! Since 2002, MangBok's has been satisfying customers' taste buds with its delectable roasted chicken. With a focus on superior quality and affordability, MangBok's is the perfect choice for the working class who want to enjoy delicious food without overspending.
Come and try MangBok's roasted chicken for yourself and discover why it has become a favorite among Filipinos. With its commitment to quality and affordability, MangBok's is the perfect choice for a quick and satisfying meal.

Get ready for the ultimate burger experience with Burger Factory's "buy one, libre one" offer! Burger Factory is a world-class sandwich brand that offers a variety of tasty burgers, including long burgers and hamburgers. With its all-Pinoy concept, Burger Factory has become a popular choice for customers who want to indulge in delicious burgers without breaking the bank.
Looking for a viable franchise brand? Look no further than Burger Factory! With its delicious and fast-selling burgers, Burger Factory is the perfect choice for entrepreneurs who want to start a business in the food industry. Join the Burger Factory family today and experience the thrill of owning a successful franchise business.

Looking for a tasty snack to satisfy your cravings? Siopao Da King is the answer! Indulge in the ultimate siopao experience with the most delectable franchise in town.
Sink your teeth into fluffy steamed buns filled with succulent fillings that burst with flavor. Experience the unparalleled sensation of pure culinary bliss with every bite of Siopao Da King. Don't miss out on this mouth-watering treat that will leave you wanting more!

Looking for a satisfying snack that will satisfy your cravings? Look no further than our crave-worthy fries! Made hot, crispy, and seasoned to perfection with a mouthwatering blend of cheese, BBQ, and sour cream flavors, it's the ultimate indulgence that's sure to please your taste buds.
Experience the nearest thing to tasting magic with every bite! Perfect for sharing with friends or enjoying on your own, our fries are the perfect snack for any occasion. So what are you waiting for? Treat yourself today and discover why our fries are a customer favorite!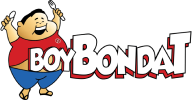 Experience the taste of home-cooked Filipino meals wherever you are with Boy Bondat's food truck! Our menu features classic dishes like beef pares, pork sisig, kare-kare, and kaldereta, all cooked with the same love and care as your favorite homemade meals.
Whether you're craving for a satisfying meal or looking for a lucrative business opportunity, Boy Bondat has got you covered. Choose from our Bondat Meal or Semi Bondat Meals, or invest in a food truck franchise and bring the taste of Boy Bondat to your community.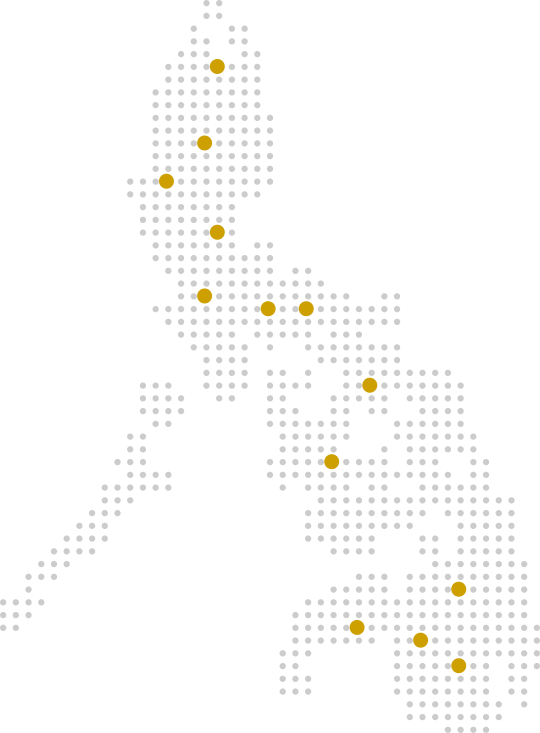 FOOD CART Franchises in the Philippines
DIGITAL Franchises in the Philippines
HEALTH & WELLNESS Franchises worldwide
At House of Franchise, we believe that success goes beyond financial gain. Our values, culture, and priorities influence our selection of collaborators, partners, and clients, which can ultimately determine the success of a business.
We strive to form partnerships with businesses that share our values and vision, establishing a network of trusted relationships that provide access to new ideas, resources, and opportunities. Our unwavering commitment to sustainability, diversity, and inclusivity drives our growth and contributes to building a more just and equitable society.
We are proud to collaborate with like-minded businesses and provide you with unparalleled service that distinguishes us in the industry. By working together, we can achieve mutual success and create positive impacts on the world around us.










The House of Franchise takes pride in our products and services being evaluated by reputable third-party organizations that have recognized us for our quality and safety. Our commitment to excellence is demonstrated by the seals of approval that we have earned, which we gladly share with our customers and franchisees.
As we continue to meet and surpass industry benchmarks, we are always improving our products and services to uphold our high-quality standards. We are dedicated to providing unparalleled service to our clients and franchise partners, and we strive to maintain our reputation as a leading franchise company in the industry.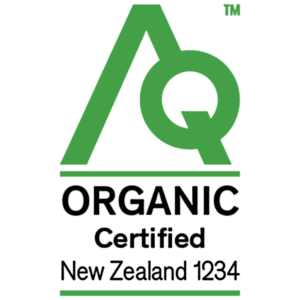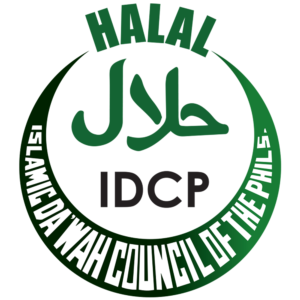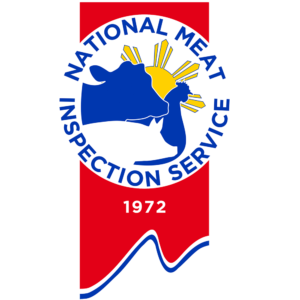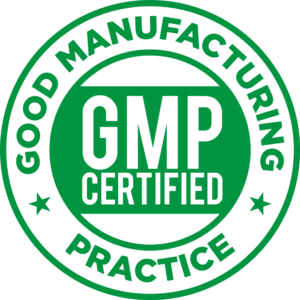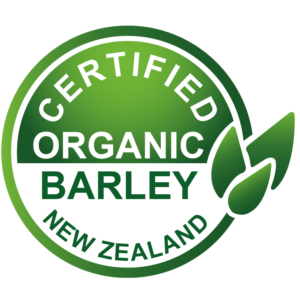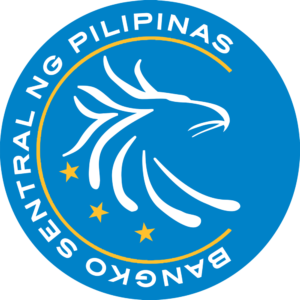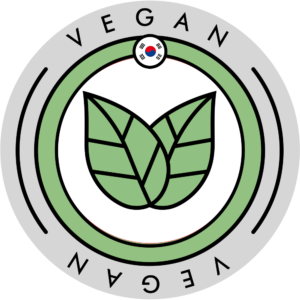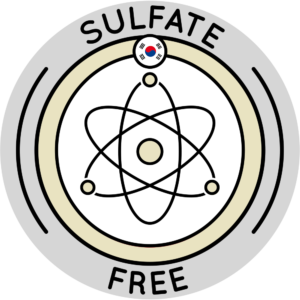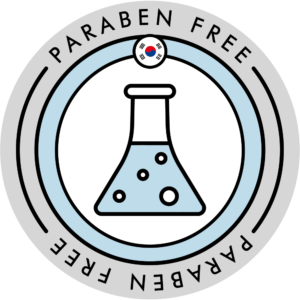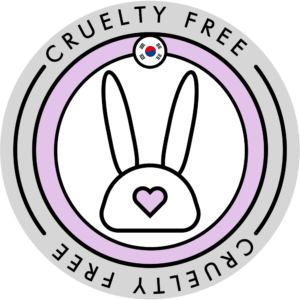 Do you have inquiries about our franchising business opportunities or want to learn more? Our team is always ready to assist you. Contact us through email or phone and discover how we can help you. Don't miss out on our profitable franchising opportunities – get in touch with us today and let us welcome you aboard!