Welcome to the Good Life.
The Humble Beginnings of - "YEARS OF BUILDING DREAMS AND CREATING OPPORTUNITIES"
Founded in 2006, House of Franchise formerly know as "JC Worldwide Franchise Inc." was the brainchild of two young entrepreneurs Jonathan So and Carlito Macadangdang. The two childhood friends recognized the market potential of food franchising and explored into its many aspects. Thus, what started out as an idea to franchise came the realization that establishing their own franchising company was the more viable path to take.
JC Worldwide's First Brand
House of Franchise first launched its first brand of food stall Burger Factory, which serves luscious burgers and snacks. With the surprising growth of their pet brand, they launched several new brands after only three months, including: Siomai King, Sgt. Sisig, Siopao da King, and Noodle House. As its commitment to consumers, the Company uses quality ingredients everyday such as fresh meats and vegetables. All ingredients are being processed using the latest machinery in producing Siomai and Siopao at their commissary which has GMP (Good Manufacturing Practices) certificate, BFAD and NMIS accreditation. Employees are meticulously trained and maintain good sanitation.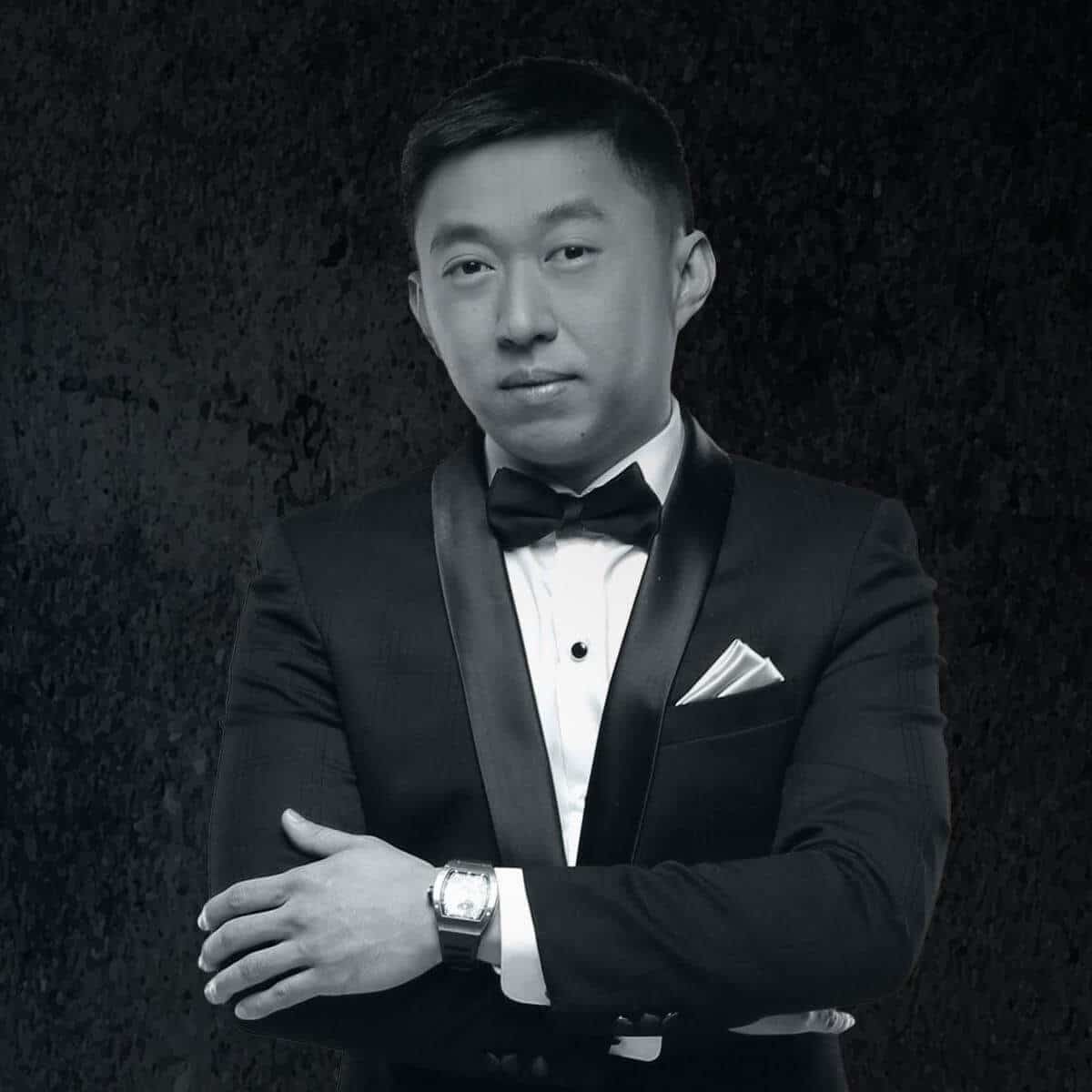 Jonathan So
President & Founder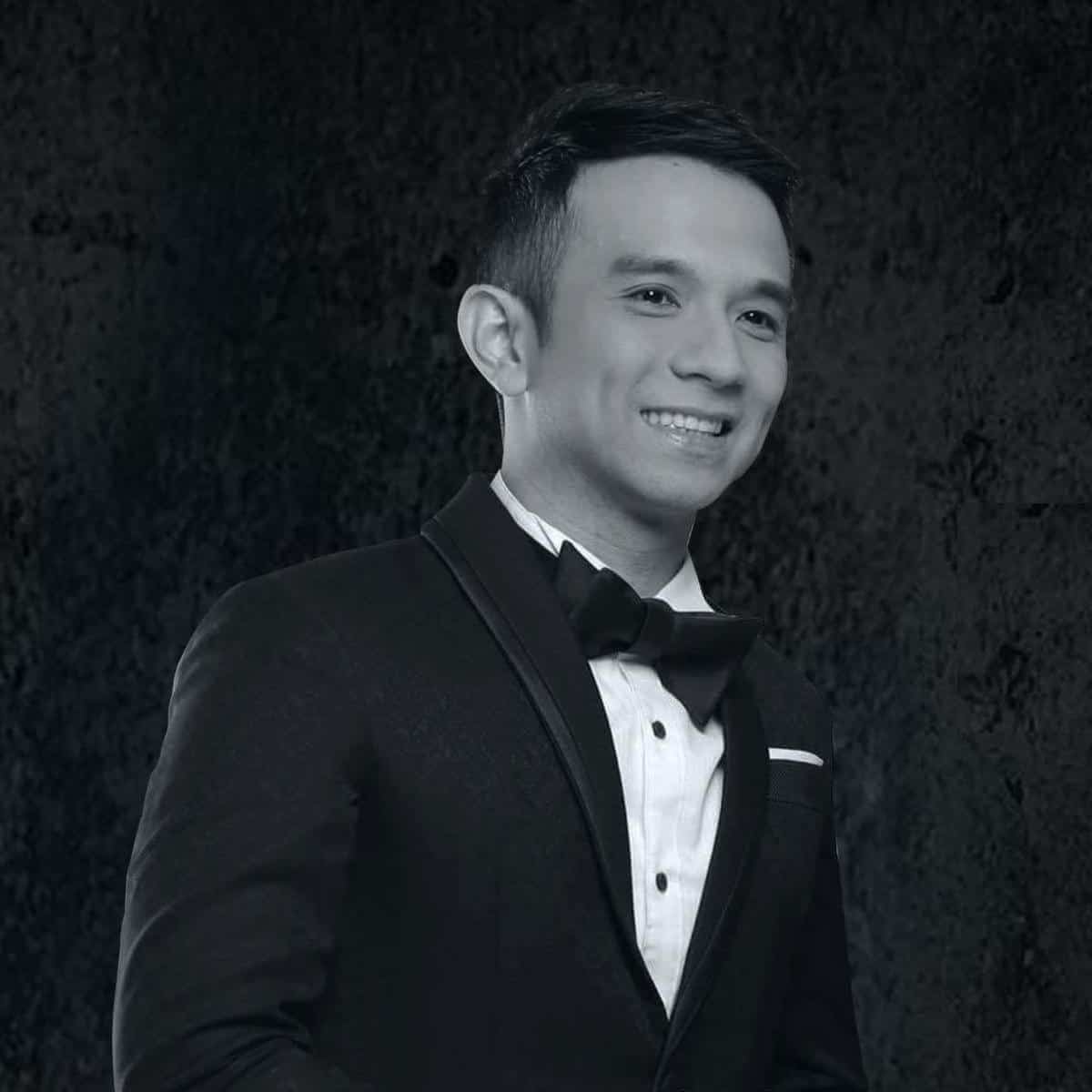 Carlito Macadangdang
Vice President & Founder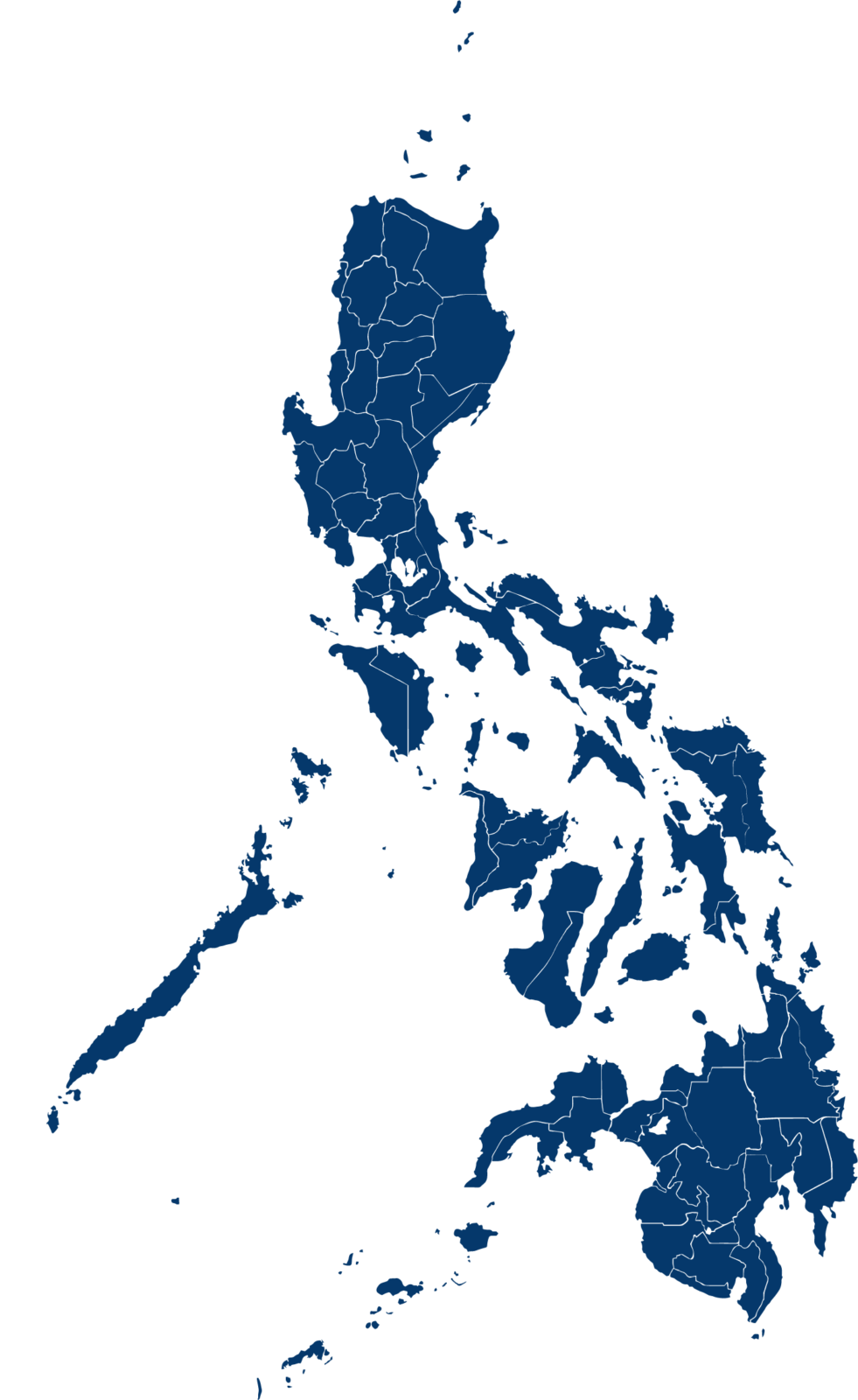 Over 1000 Franchises Nationwide
To date, all the brands combined have produced over to 1000 franchises nationwide. House of Franchise is now developing new brands that will soon be introduced to the market. In addition to that, JC Worldwide has been getting recognition from different market sectors. Both Jonathan So and Carlito Macadangdang have appeared in acclaimed TV programs such as Magandang Umaga Bayan and Pangkabuhayang Swak na Swak, and was featured in noted news weekly The Philippine Free Press and Entrepreneur Magazine. Also the company has sponsored different TV shows like Showtime, Singing Bee, Bet on Your Baby, and Gandang Gabi Vice.