Get started on your journey as a toktok Driver-Partner.
How to be a TokTok Go TNVS Driver?
Earn daily income. Set your own flexible working hours, and enjoy exclusive rebates. Become an e-hailing driver or a delivery driver.
Being a ToktokCar or ToktokGo driver-partner allows you to take charge and decide when and how you want to earn. Just switch on your app to be connected to passengers who want a ride.
So we can better track your application. Use Referral code: 1112147883
Register here: https://go.toktok.ph/be-our-driver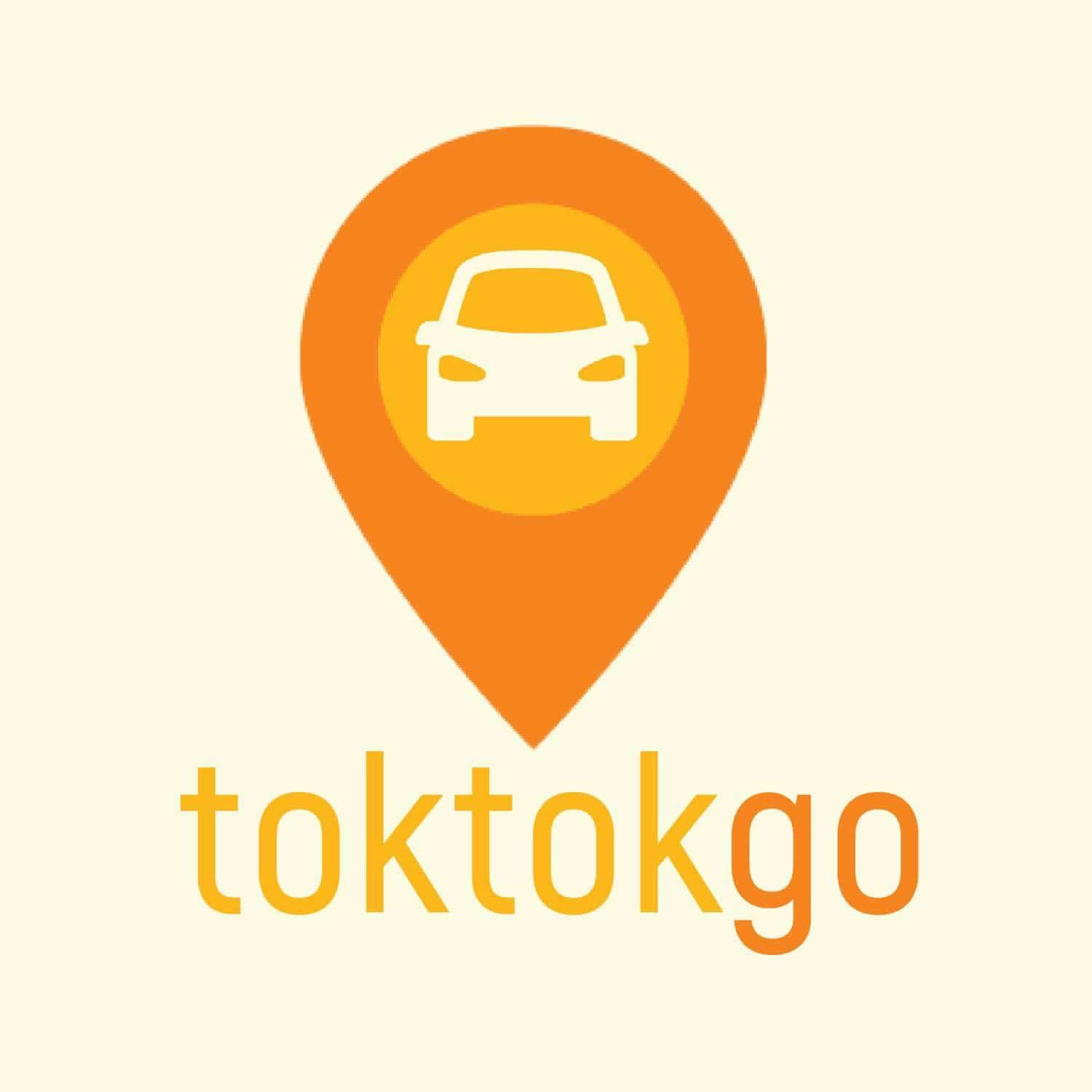 TNVS: Technology- and app-based transport network vehicle service